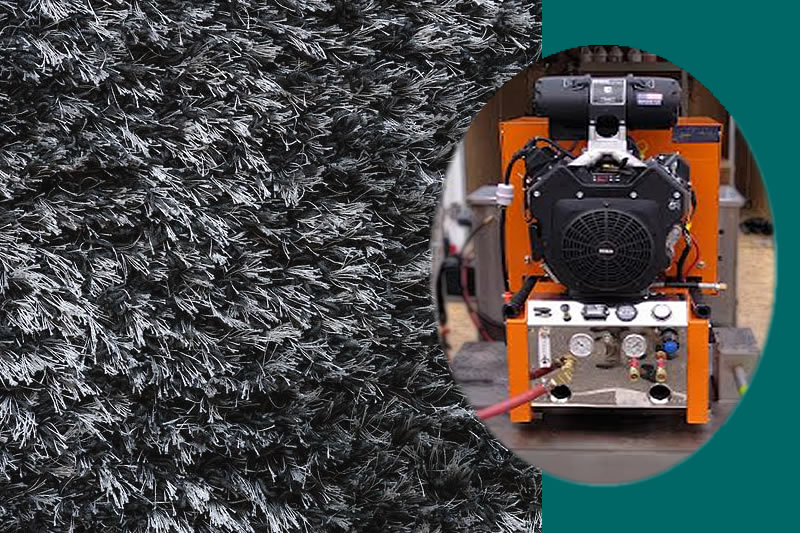 Welcome To
Aget2guyZ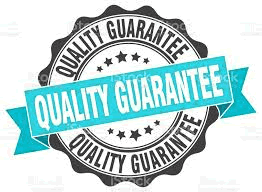 906-WE-CLEAN
OUR INSURED COMPANY PROVIDES RESIDENTIAL AND ISLAND HOME CLEANING, FLOOD WATER EXTRACTION, TREE REMOVAL, LAWN MAINTENANCE, PROPERTY MANAGEMENT AS WELL AS OUR MAIN SERVICES BELOW.
$500 minimum Residential
$1,000 Minimum for Commercial
Free in person quotes.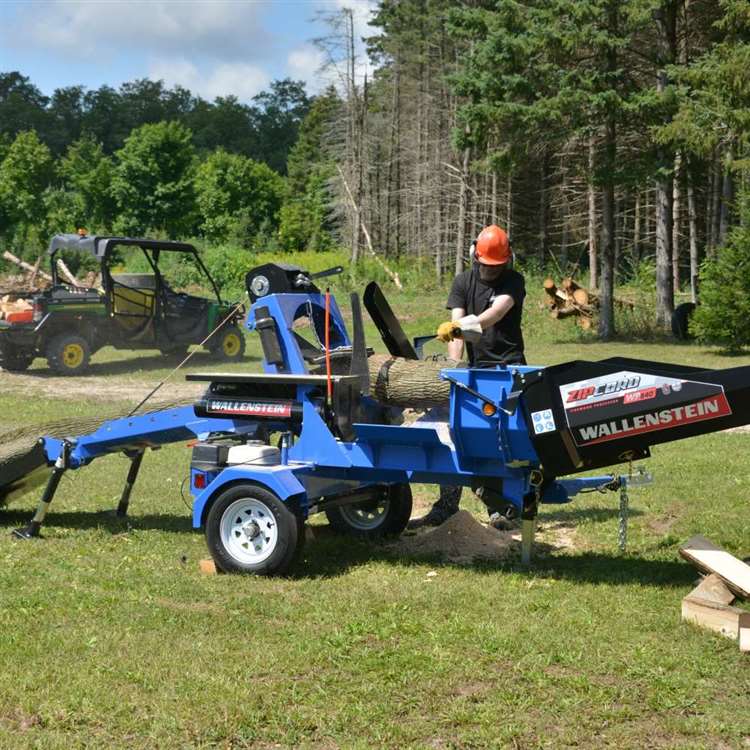 Wood machine arrives at your location with our crew and can quickly have your wood split in record time.
Call Glenn Oberg Jr.
Serving the
Upper Peninsula
Email Us